WHEN LIFE GIVES YOU LEMONS...
Updated: Aug 18
When life gives you lemons, make lemonade. We have all heard this saying spoken in different ways. This proverb means that you should always make the best out of adverse situations. It's easy to sound woke-deep when you're not the one being handed the lemons by life.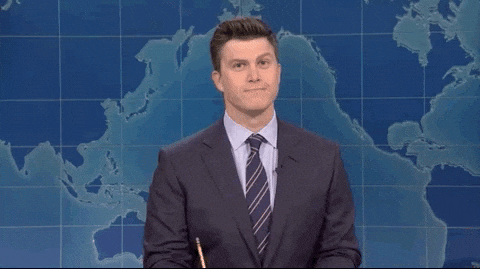 Besides, the size of lemons life hands out varies between people. Lemons here being problems.
This blog post will be very different from the ones I've written because, for the first time since I started this blog, I don't care about SEO optimisation, ranking on the first page of google, or driving traffic to my blog. For non-bloggers or people who have no idea what they just read, It's the same thing as Adele writing a song hoping the words resonate with and helps at least one person while not caring about the streaming numbers or how well the music does in the mainstream market. I am just trying to paint a picture on a canvas, hoping it helps at least one person.
If you're an ardent reader of my blog posts, you'd know that; lately, I've been somewhat inconsistent with my publishing. I've been inconsistent because I don't know how to turn my big lemon into lemonade. Okay, that was a lie.
I know how to turn my big lemon into lemonade, but I am scared to start the process because of the work involved.
So I am writing this blog post hoping to help someone and myself. Let's go over the steps and ingredients involved in making lemonade, shall we?
THE EMPTY JAR
Before making lemonade, you need an empty jar, jug or cup to put the lemonade. This empty jar represents the possibility that something good and sweet (the lemonade) can come from your lemons (life problems/current situation).
Simultaneously, this empty jar also represents your mind. You'll have to start entertaining the possibility that something good can come out of whatever terrible situation you currently face. To do this, you will have to empty your mind of all the horrible thoughts you now think resulting from your current problem/situation. I know it's tough to do, but you must do it.
SUGAR
The second ingredient needed to make lemonade is sugar. Sugar represents an optimistic attitude and demeanour. You can develop an upbeat attitude and behaviour by thinking positive thoughts. Your thoughts control your actions, your actions determine your results, and your results dictate your life. That might seem like a straightforward equation, but we both know implementing it is more complicated than it looks. Still, you must master the "art of sugar" (Yes! I am aware of what I called it), for it is an essential ingredient in making lemonade.
WATER
The third ingredient needed to make lemonade on our list is water. Water represents flexibility/adaptability. Like water, you'll have to learn to flow and crash depending on the situation you find yourself in. Be ready to unlearn and relearn many things, form new habits and live your life with new ways of thinking.
We can't solve problems using the same thinking we used when we created them — Albert Einstein
LEMONS
The final ingredient. This lemon represents the current bane of our existence. What we need to make the lemonade is the lemon juice, not the actual lemon itself. The lemon juice represents the lesson or lessons we have learned from facing the problem(s). To extract the lemon juice, we have to squeeze the lemon thoroughly. This act of squeezing signifies pressure. This pressure is the action(s) we need to take to learn from the current situation. Most times, this action will require us to come out of our comfort zone hence the pressure.
Now that we have our ingredients, all we have to do to make our lemonade is to mix everything and enjoy the fruits of our labour.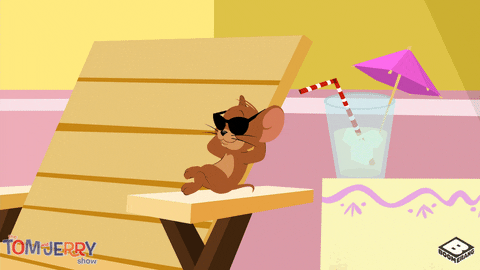 I hope this post has helped you. I'd love to read your thoughts on this topic in the comments below. Subscribe to the blog if you haven't, and share this post with one person you know needs to read this. Until next time!!!